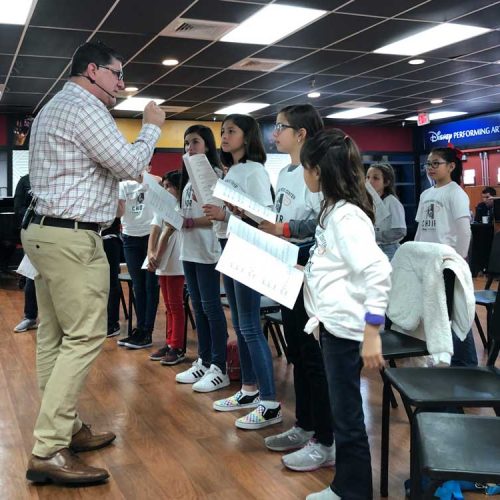 Your music journey starts here
Crescendo Music Center's comprehensive program
Crescendo Music Center offers private lessons in most instruments and voice, as well as group classes in music theory, choir, and instrumental ensembles.
Our knowledgeable and dedicated teachers bring years of professional experience to the classroom, customizing their approach to provide exceptional instruction for our students while keeping them motivated and engaged.
We encourage our students to gain performance experience by participating in music festivals, recitals, competitions, and music assessments every year.
School affiliations include the National Federation of Music Clubs, Music Teachers National Association, and the National Association for Music Education.